Conditions of Sale
SheerSense Limited 01626363504 07887572445
Info@SheerSense.com
Pricing
All product prices are in £ sterling including VAT at the current UK rate and exclusive of delivery. We reserve the right to change any advertised price before accepting an order.
Availability
All products are subject to availability and may be withdrawn at any time. If your order cannot be fulfilled you will be offered an alternative or given a refund for the unavailable product(s). Although we will try to ensure all stock is available at all times, if an item is not available once ordered and paid for, we will contact you to either credit the amount or despatch when stock is available. No additional delivery charge will apply for items which show on the website as available and are ordered and paid for but are subsequently out of stock at time of despatch. If you wish the whole order to be delayed until all items are in stock the standard delivery charge will apply.
Authenticity
We guarantee that all advertised products are 100% genuine.
Images
Product images are for illustrative purposes only and may differ from the actual product. Colours may vary due to photographic electronic or printing processes.
Products Details
Some products may have an associated image or photo. These are for reference only and should be considered illustrative. We make every effort to try to ensure all products are marked accurately on the system.
Payment
Payment will be debited to your account before despatch of your purchase.
Security
No credit card or payment details for online orders will be stored on our servers. We will take all reasonable care, in so far as it is in our power to do so, to keep the details of your order and payment secure, but in the absence of negligence on our part we cannot be held liable for any loss you may suffer if a third party procures unauthorised access to any data you provide when accessing or ordering from SheerSense Limited.
Order Confirmation
We reserve the right to decline any order. All orders are accepted subject to our Terms and Conditions of Sale. Your order must be sent to the same country as your debit / credit card is billed to. You will be sent an email confirming receipt of your order with SheerSense Limited.
Delivery
We aim to despatch orders within one working day of receipt.
Depending on the size of the order you may be required to provide a signature.
RETURNS & ORDER CANCELLATION
Cancellation of Orders
Except at the busiest time of the year, e.g. Christmas, orders are normally despatched to you within 3 working days of receipt by us. If you wish to cancel BEFORE we have sent goods, you must do so by phone and confirm by email at the same time. If your order has not been sent, it will be cancelled and there will be no charge whatsoever.
Return items
If you change your mind and cancel AFTER your order has been sent to you or after receiving the goods the following procedures apply. Your rights to return goods are protected under the EU Distance Selling Directive which can be found at https://www.gov.uk/online-and-distance-selling-for-businesses
A customer has the right to cancel the contract at any time up to 14 working days after purchase. The goods must be returned unused, unopened and in the same condition as they were originally despatched by SheerSense Limited. We will not accept for exchange or refund any item which has been used or is not in the exact condition in which it was despatched by us.
You must contact us by email to confirm which items are being returned and the expected cost of return. You will be requested to return the goods by second class post (we recommend you get Proof of Posting). Any free gifts associated with an item must be returned at the same time. Please return them to the address that will be advised, with a note of your details and the reason for return. There will be no refund of the cost of returning the goods. Please return them to the address at the bottom of the page
along with a note of your details and the reason for return. Refunds, for the products returned only, will be made to the original charged account within 14 days of receipt of the returned goods.
For Health and Safety reasons we cannot accept any opened colour cosmetic or skincare products for refund or exchange.
Damaged items
If a product has been damaged in transit or is faulty, please email us at Info@SheerSense.com within 3 working days of order receipt to arrange a replacement or a refund and return of the faulty item by second class post. In such cases we will refund the postage cost of returning the item and any replacement will be sent with no further charge. Please note returns will NOT be accepted as damaged or faulty if, on inspection, the product appears to be whole other than the tamper proof element. The address to send returned goods will be advised by email. As a statement these Terms and Conditions do not affect your statutory rights as a
consumer.
Sales on this web site are governed by English law and you agree to submit any dispute to the exclusive jurisdiction of the English courts. All orders are subject to these terms and conditions and no amendments will be accepted by us
The SheerSense® Opportunity
"I like the colour and it made my lips feel soft. The recommended three layers were easy to apply, and it felt very light and natural once dry. Best of all, it left no trace on my pillow and my lips looked plumped up the next morning. Genius! 5/5"
Karen Franklin, DAILY MAIL

"Thanks so much for the lip liner which arrived today! PERFECT colour. Thanks. Might even treat myself to another – possibly rhubarb. Great service. Thanks again."
Alison Round

"Applied LipSense in the shade Blu-Red on my lips. The red lip paint lasted for 6 hours before showing any sign of wear, in which I also drank and ate so gets full marks in my opinion! I used LipSense gloss on top which really gives a plumping effect."
Beauty Blogger Frankie (crazy blonde gal)

"WOW! The Praline Rose is absolutely perfect – I've just ordered some on your website (with the Ooops!™ remover too). Fantastic! Thank you!"
Bryony

"All in all, I'm a little in love with these gems and I'm quite glad that they have wiggled their way into my life."
Beauty Blogger Jasmine Hart (jasmine hearts)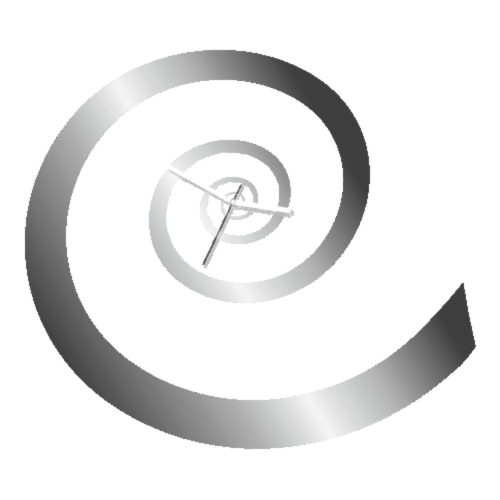 Long lasting, lasts from 4 to 18 hours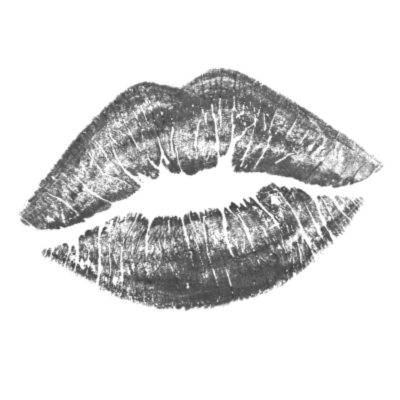 Kiss-proof, smudge-proof, budge-proof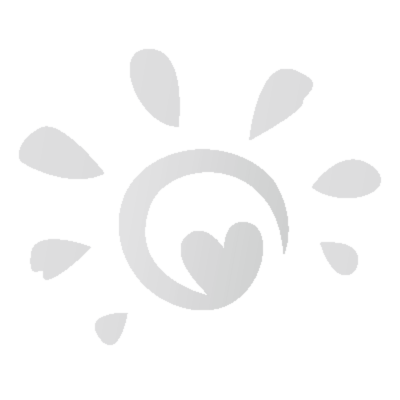 Amazing UVA & UVB sun protection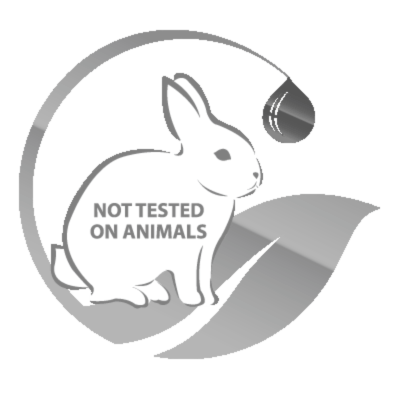 Nature friendly & water-resistant