The Career
Make a difference in your life, while enjoying friendships and the freedom to empower yourself and those around you. You can have the flexibility to take care of business at home whilst having a career with no income ceiling and the benefits of showing other women how to enhance their natural beauty.
Providing customers with revolutionary merchandise of unique, long-lasting cosmetics and opportunities for Distributors that are unprecedented in the direct selling industry today!
SheerSense Ltd is the exclusive UK supplier of SeneGence Inc Cosmetics which present long-lasting beauty and benefits, whether the product is bought as a customer or sold as a Distributor.
Great Income Potential
A SheerSense Independent Distributor has the ability to earn money quickly.
Retail Sales of the Product
SeneGence International's line of products is unique, in huge demand, and highly consumable. Not only is there an income flow from initial product sales, but from reorders as well!
A SheerSense Distributor may sell products via in-home or in-office demonstrations, privately-owned non-chain retail establishments, tradeshows, and company-sanctioned Internet and kiosk programmes.
Distributors earn excellent rates of commission.
Distributor Discount
So the business potential is enormous – not only can you earn from the sale of the products but also from re-orders.
You can also earn commission from sales by Distributors that you introduce to the company.
Distributor Discounts are
Retail Product £0.00 – £199 = 20% Discount
Retail Product £200.00 – £599 = 30% Discount
Retail Product £600 – upwards = 40% Discount
To start your career as an Independent Distributor you can find a Distributor using the map below or contact SheerSense head Office for further details.
"I like the colour and it made my lips feel soft. The recommended three layers were easy to apply, and it felt very light and natural once dry. Best of all, it left no trace on my pillow and my lips looked plumped up the next morning. Genius! 5/5"
Karen Franklin, DAILY MAIL

"Thanks so much for the lip liner which arrived today! PERFECT colour. Thanks. Might even treat myself to another – possibly rhubarb. Great service. Thanks again."
Alison Round

"Applied LipSense in the shade Blu-Red on my lips. The red lip paint lasted for 6 hours before showing any sign of wear, in which I also drank and ate so gets full marks in my opinion! I used LipSense gloss on top which really gives a plumping effect."
Beauty Blogger Frankie (crazy blonde gal)

"WOW! The Praline Rose is absolutely perfect – I've just ordered some on your website (with the Ooops!™ remover too). Fantastic! Thank you!"
Bryony

"All in all, I'm a little in love with these gems and I'm quite glad that they have wiggled their way into my life."
Beauty Blogger Jasmine Hart (jasmine hearts)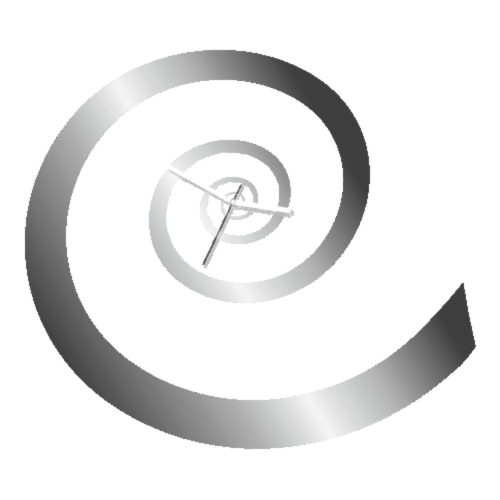 Long lasting, stays on for up to 12 hours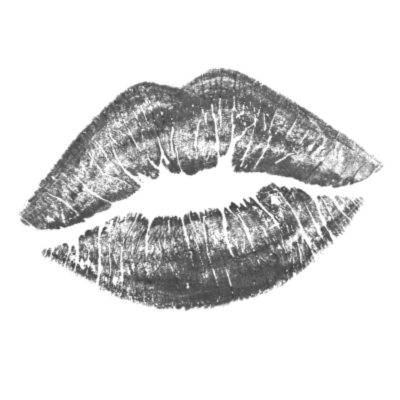 Kiss-proof, smudge-proof, budge-proof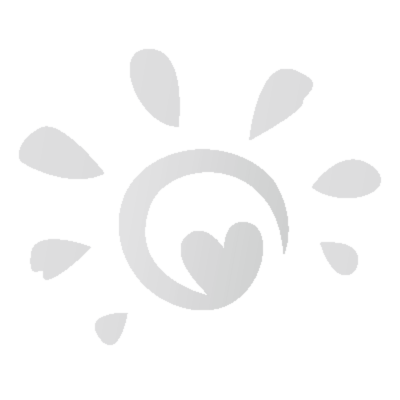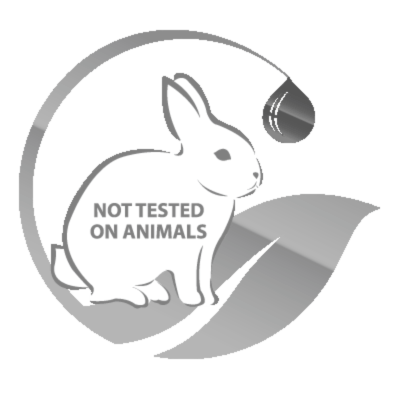 Nature friendly & Water Resistant