LipSense Colour Application
How to apply for best results
LipSense is unlike any lipstick that you have ever tried! 
It is a long-lasting liquid lip colour that can last from 4 to 12 hours.
One tube of LipSense will last approximately as long as it takes you to go through 3 tubes of wax lipstick.
Applying LipSense® Lip Colour
Shake tube well before applying. Start with clean, dry lips (no makeup, lip balm, lotion, etc.). With lips parted, place applicator on lip beginning at the outside corner and spread in a fluid, sweeping motion to the opposite corner of the lip without lifting the applicator – do not move applicator back and forth.
Apply three layers of one or more colours (different colours can be layered for a custom look) for long-lasting results. Keep your lips parted until the colour is dry (about 3-5 seconds). Your lips may feel tacky until you apply Lipsense Gloss, so keep them apart until you have applied the gloss then you can 'musch' your lips together like normal.
If you make a mistake don't worry you can correct with Ooops!™ Remover.
If your lips are dry and/or cracked they may tingle after applying LipSense. The Shea Butter in LipSense Gloss will help to restore moisture and any tingling should subside with regular use. LipSense Gloss will also help your colour to last longer and keep your lips moist and plump.
To remove or change colour: use Ooops!™ Remover and gently rub onto the lip colour, then wipe clean.
The SheerSense® Opportunity
"I like the colour and it made my lips feel soft. The recommended three layers were easy to apply, and it felt very light and natural once dry. Best of all, it left no trace on my pillow and my lips looked plumped up the next morning. Genius! 5/5"
Karen Franklin, DAILY MAIL

"Thanks so much for the lip liner which arrived today! PERFECT colour. Thanks. Might even treat myself to another – possibly rhubarb. Great service. Thanks again."
Alison Round

"Applied LipSense in the shade Blu-Red on my lips. The red lip paint lasted for 6 hours before showing any sign of wear, in which I also drank and ate so gets full marks in my opinion! I used LipSense gloss on top which really gives a plumping effect."
Beauty Blogger Frankie (crazy blonde gal)

"WOW! The Praline Rose is absolutely perfect – I've just ordered some on your website (with the Ooops!™ remover too). Fantastic! Thank you!"
Bryony

"All in all, I'm a little in love with these gems and I'm quite glad that they have wiggled their way into my life."
Beauty Blogger Jasmine Hart (jasmine hearts)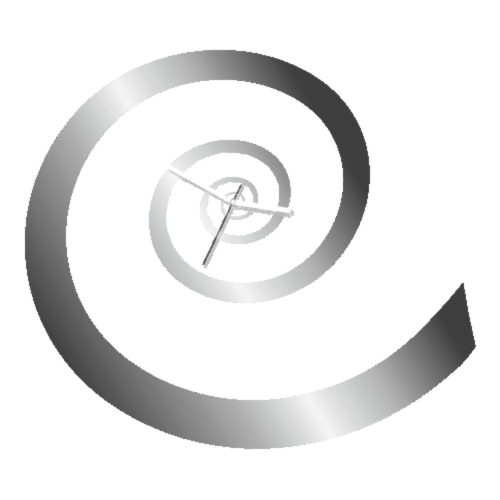 Long lasting, stays on for up to 12 hours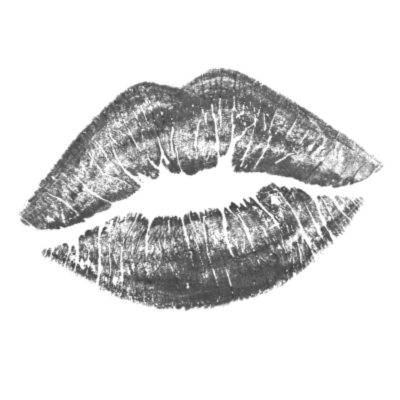 Kiss-proof, smudge-proof, budge-proof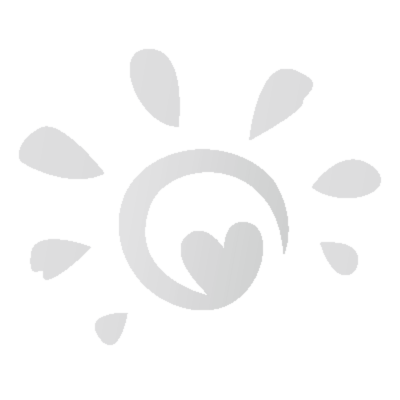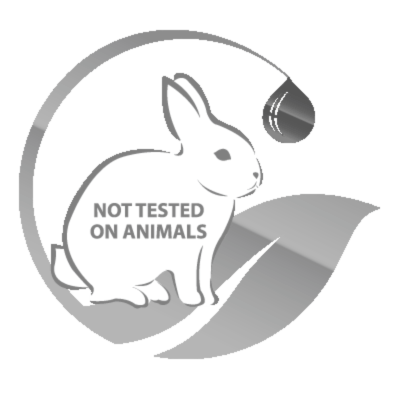 Nature friendly & Water Resistant